Meeting of the German Bat Researchers 2022 (TDFF)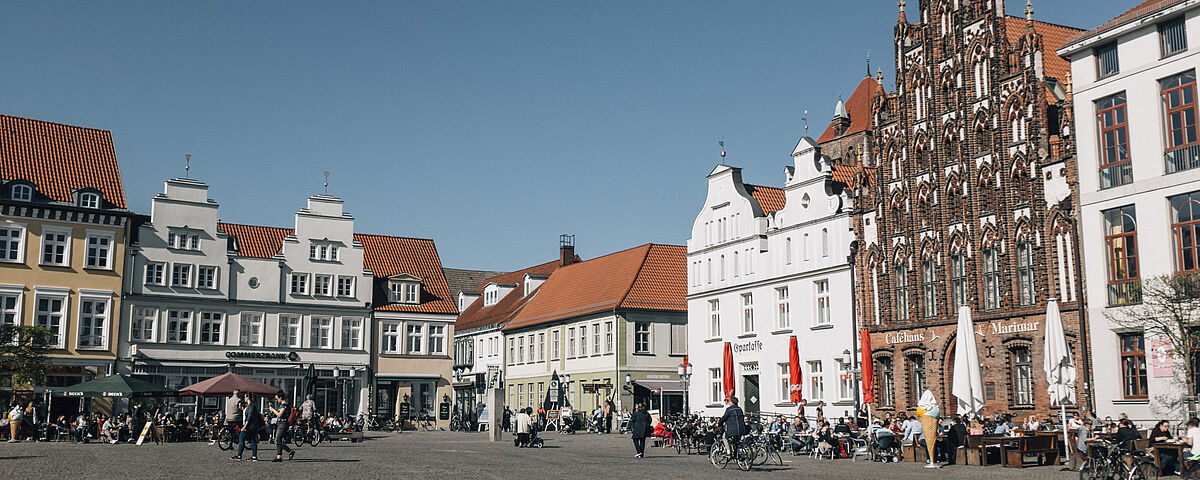 Photo: Till Junker / Uni Greifswald
TDFF 2022 Greifswald
We would like to invite you to join us in Greifswald for the Treffen der Deutschen Fledermausforschenden from October 21-23, 2022.
Registration is now open! The deadline for registration is July 15.
Covid-19: The event will be held according to the current rules for assemblies in Mecklenburg-Vorpommern. At the moment there are no restrictions, but it is not yet predictable what the pandemic situation will be in October. We will keep the website up to date and inform registered persons by email. You can find more information here.
Program
The conference venue will be open from 16:00 on Friday, and the conference will officially be opened Friday evening with a keynote lecture. The conference will end at 14:00 on Sunday.
The conference will center around (poster) presentations from the community, with plenty of time for social interaction and networking in between. During longer breaks, participants can enjoy the windy Baltic coast or Eldena forest, both of which are just a few minutes away.
Submit an abstract! (Deadline: September 01)
We welcome the submission of abstracts for 15 minute (10 minute + 5 minute discussion) presentations and posters. Abstracts should be a maximum of 500 words and may be submitted in English and German. Presentations can similarly be presented in English and German, but we encourage the use of English slides for German talks to accommodate the international participants.
We will do our best to include all submissions. In the event that the schedule is over-booked, presenters from labs with many talk applications will be contacted with the request to convert to a poster presentation. Please use your best discretion and help us keep the program light!
A template for abstract formatting is provided here.
---
Conference venue
The Maritimes Jugenddorf Wieck (Majuwi), is idyllically located directly along the river Ryck in the Baltic harbor town of Wieck (Greifswald).
A limited contingent of single rooms is available, therefore we ask all participants to state whether they 1) absolutely require a single room, 2) would prefer one, or 3) are willing to share a room with friends/lab-mates. We will do our best to accommodate all wishes, definitive room placement will be allocated shortly after the registration deadline.
Costs
The full package, including 2 nights, all meals, coffee, tea and cake will cost 160,00 €. A surcharge of 20 € will be charged for the reservation of a single room. Custom pricing for those who do not wish to make use of all accommodations can be requested by email.
Directions
Greifswald can be easily reached by train (2,5 hrs by ICE from Berlin) and Flixbus. From the train/bus station, Bus 2 provides regular service to Wieck. Parking is available on site.
Contact
If you have any questions or comments for us, please feel free to contact us via: tdff2022uni-greifswaldde
We look forward to welcoming you in October!
- the organizing committee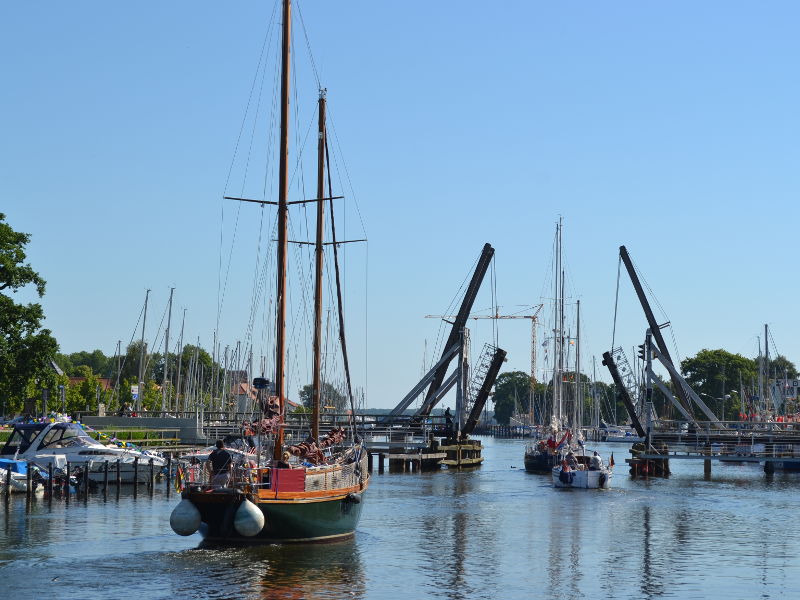 Photo: Pressestelle Greifswald